How to create new meals plan?
In order to add new meal, choose 'Meals and diets' from the menu located on the left hand side of your screen.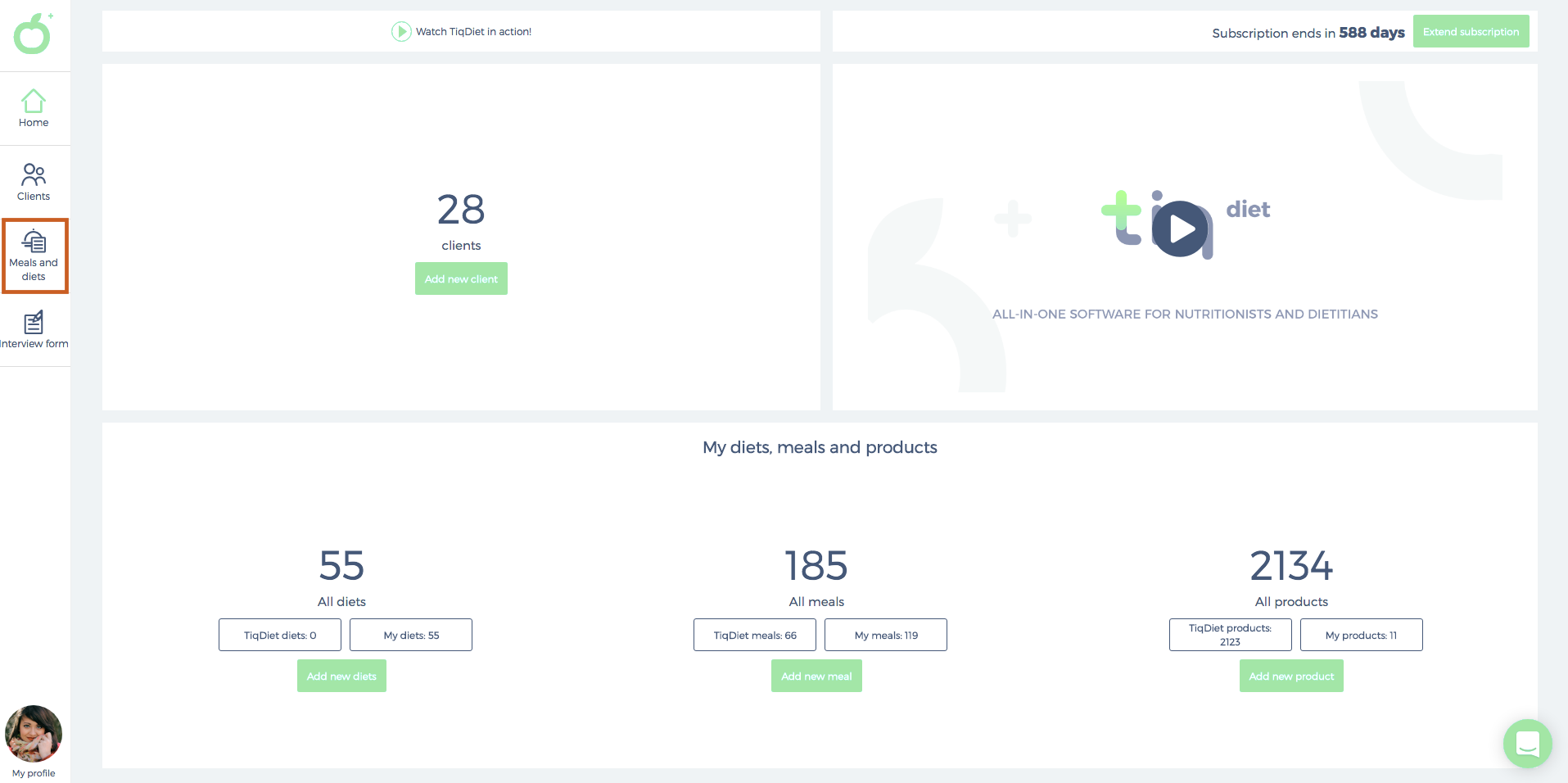 Next, choose 'Meals' and click on 'Add meal'.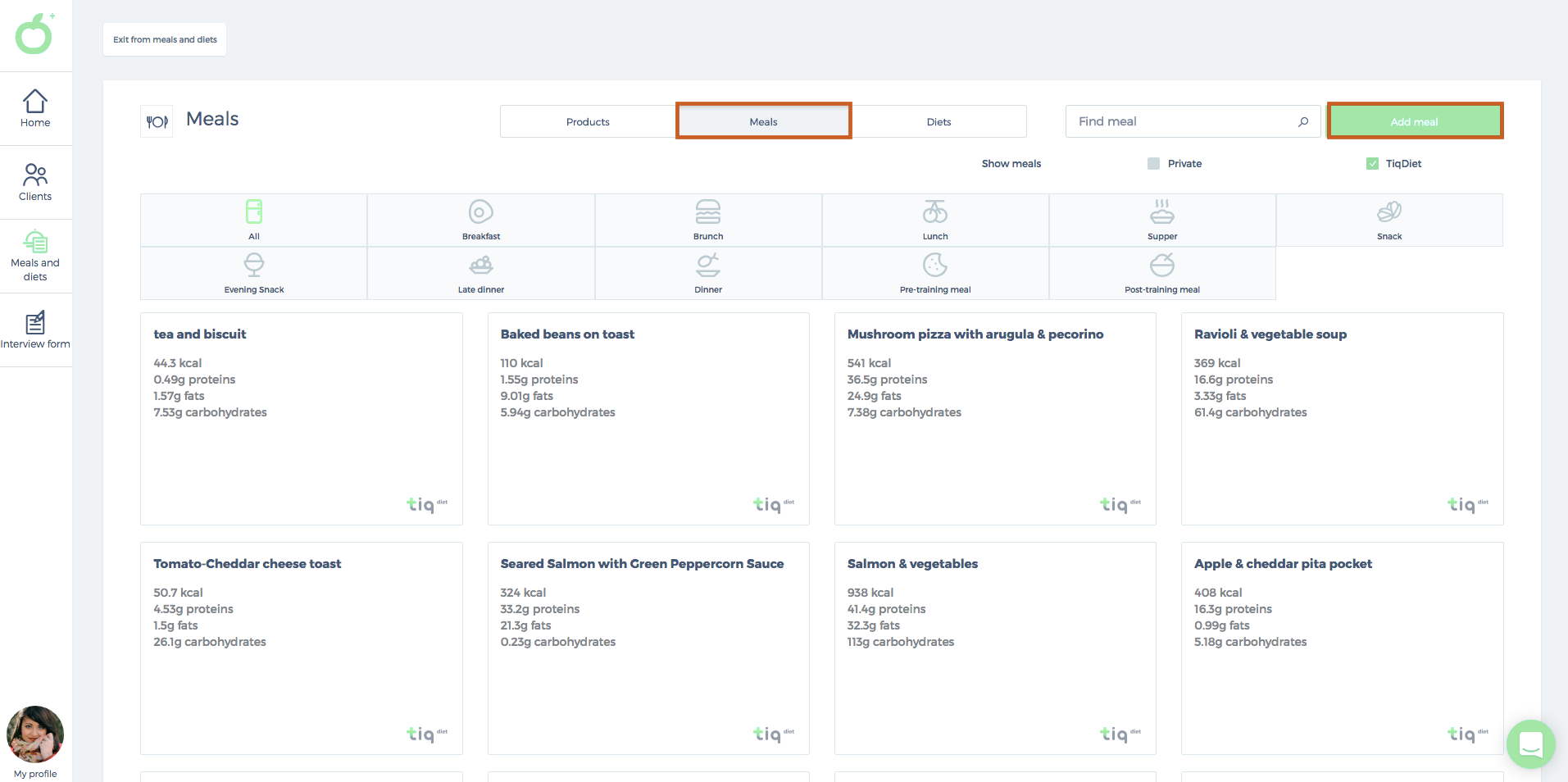 Next, add information about your meal.
You can add meal's ingredients by typing its names or choosing it from the list. If product you want to use doesn't have needed home measure, just choose N/A and type needed measure yourself.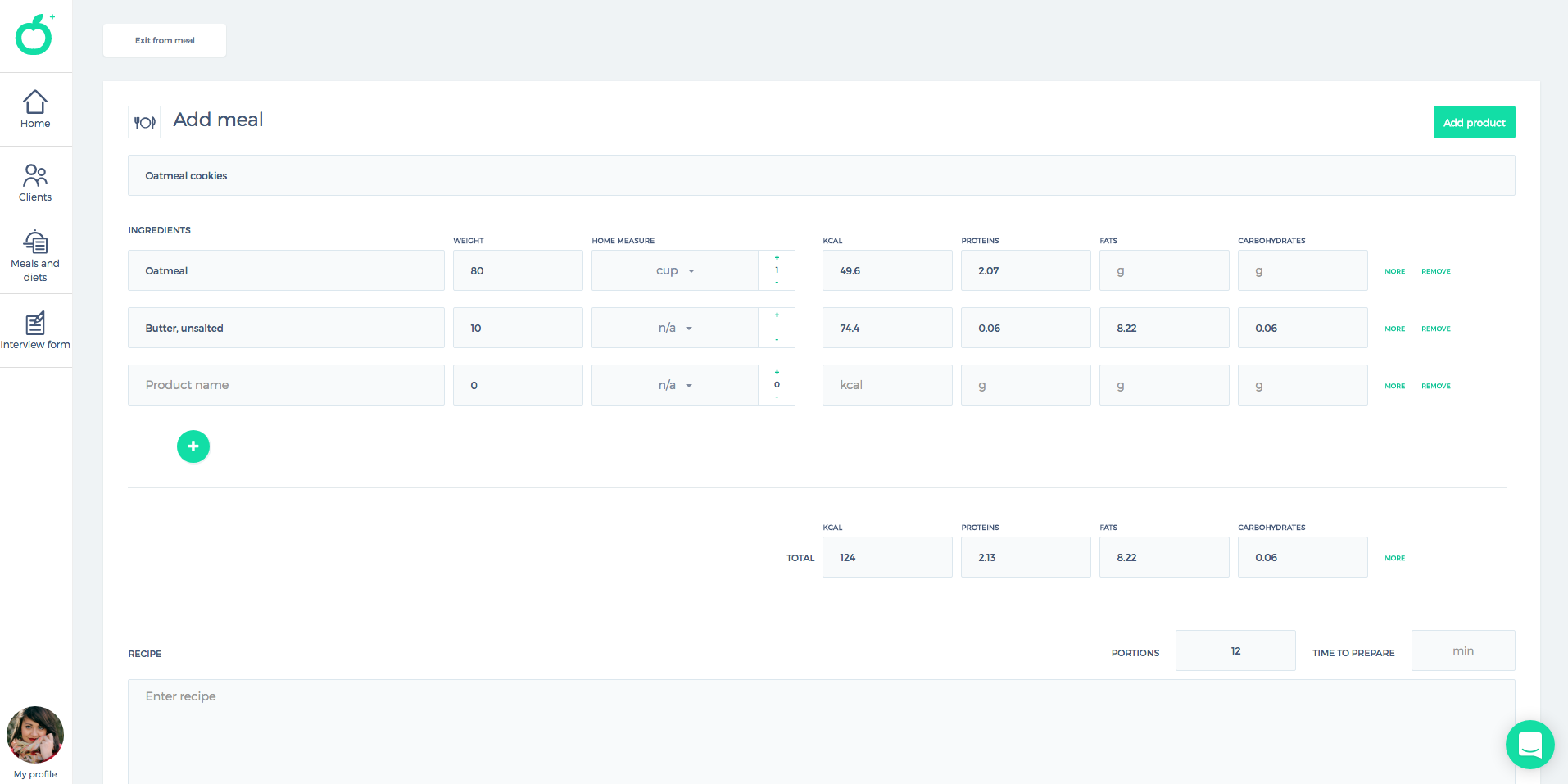 Let your customer know how long it'll take him to prepare his meal and how many portions he will be able to make by following your recipe.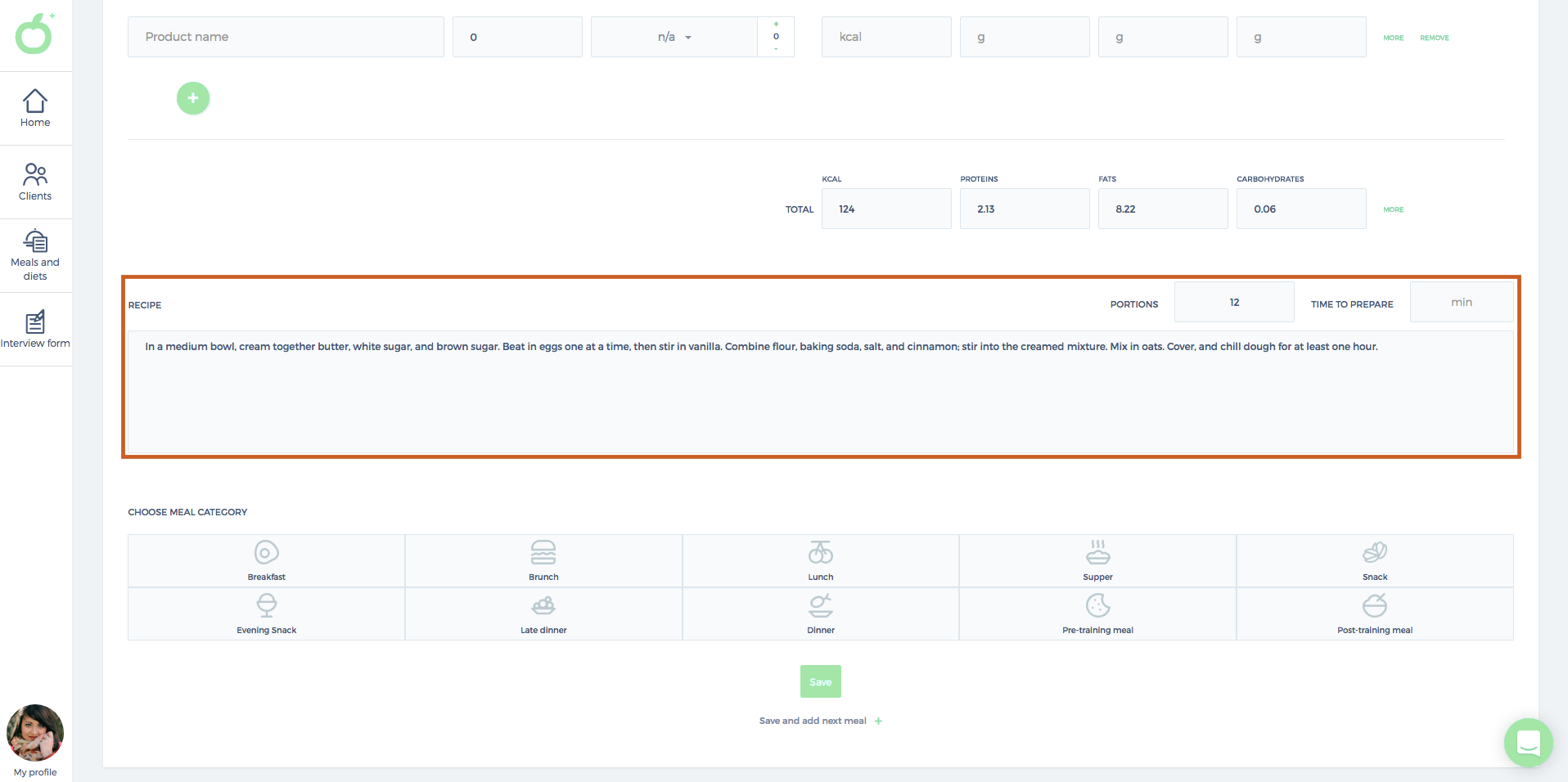 Don't forget to give your customer specific instructions how to prepare his meal.
Next, choose your meal category from the list provided. It will help you find your meal faster when creating new diet.
Last but not least – click 'Save'. Now you're able to add your meal to new diet.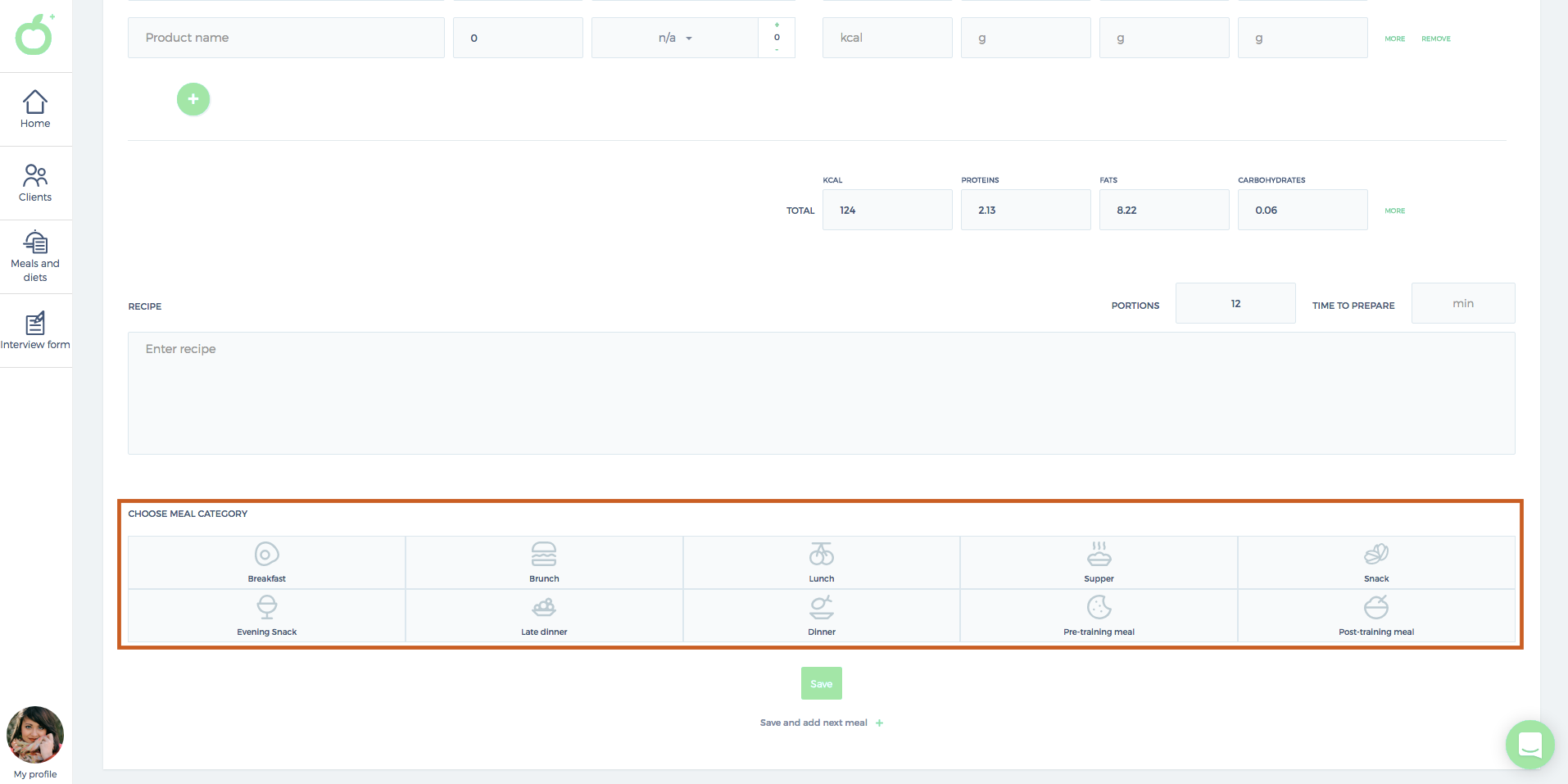 Author
Joachim Tumanowicz
Customer support manager TiqDiet